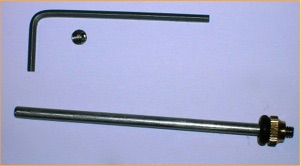 Adjustable Brace/Sound Post
Use this device to find the exact spot for your brace. Adjust the position to suit your playing situation.
Material: PLA/brass/nylon
Price: €35
Low F Extension Rod for Bach
This allows the low F in Carmen and Ein Heldenleben to be played instantly. Kit includes new set screw.
Price: €25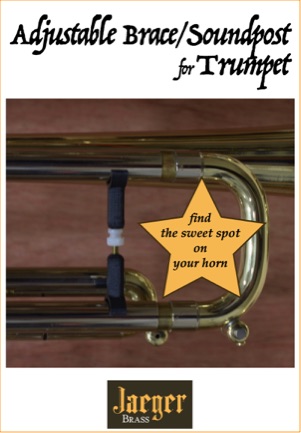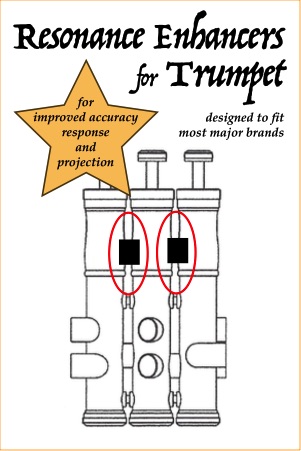 Resonance Enhancers
Transform your Trumpet - Achieve greater accuracy, response and projection. Inject new life into your horn while preserving its feel and sound.
Material: Thermoplastic Polyurethane
Price: €18