Ivan Hunter
Designer - Builder - Repairer - Teacher - Player
Hours by Appointment
Location
Enzianstr. 1
D-83417 Kirchanschöring,
Germany
Phone (+49) (0) 8685 778-5599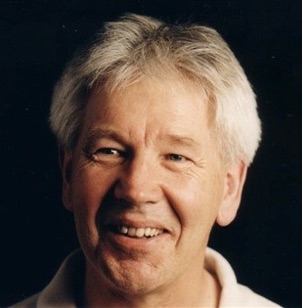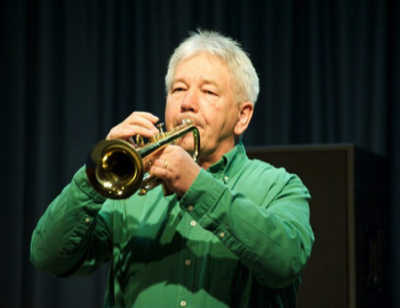 Ivan Hunter founded Jaeger Brass in South Salem, New York, where he designed, modified and repaired brass instruments, and consulted on all aspects of brass playing.
A past World Champion cornet player, Ivan started his musical career singing in a children's choir making weekly radio broadcasts. During his over 50 year playing career, he has been principal trumpet in symphony orchestras and stage shows, session musician for TV shows and studio recordings, and has given numerous solo and ensemble performances in both classical and jazz styles.
He teaches from elementary through post-graduate levels, and enjoys sharing his knowledge through internet forums and blogging.
Originally from New Zealand, Ivan has performed in Japan, USSR, UK, France, Holland, Germany, Austria, Canada, and was considered Australia's leading brass specialist. After Australia he spent 20 years in the USA and in 2021 moved to Germany.